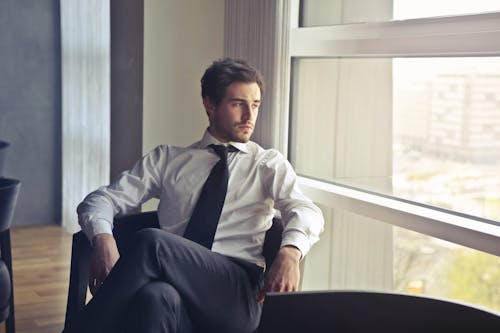 Groom yourself.
Personal Grooming is first step if you look good then only you will feel confident. This seems like such an obvious one, but it's amazing how much of a difference a shower and a shave can make in your feelings of self-confidence and for your self-image. There have been days when I turned my mood around completely with this one little thing.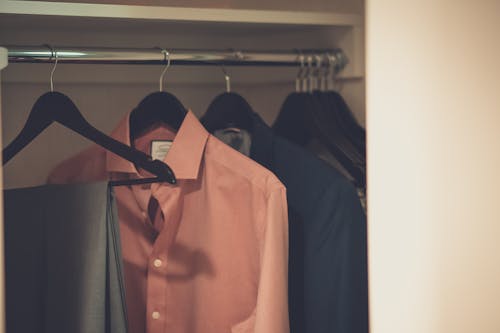 Dress nicely.
Dressing really matters a lot. A corollary of the first item above… if you dress nicely, you'll feel good about yourself. You'll feel successful and presentable and ready to tackle the world.
Photoshop your self-image.
Our self-image means so much to us, more than we often realize. We have a mental picture of ourselves, and it determines how confident we are in ourselves. But this picture isn't fixed and immutable. You can change it. Use your mental Photoshopping skills, and work on your self-image. If it's not a very good one, change it.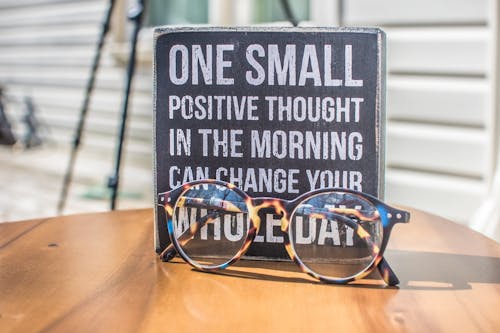 Think positive.
Be Positive . One of the things I learned when I started running, about two years ago, what how to replace negative thoughts (see next item) with positive ones. How I can actually change my thoughts, and by doing so make great things happened. With this tiny little skill, I was able to train for and run a marathon within a year.
Increase competence.
How do you feel more competent? By becoming more competent. And how do you do that? By studying and practicing. Just do small bits at a time. If you want to be a more competent writer, for example, don't try to tackle the entire profession of writing all at once. Just begin to write more. Journal, blog, write short stories, do some freelance writing. The more you write, the better you'll be. Set aside 30 minutes a day to write (for example), and the practice will increase your competence.
MUST READ HOW TO BUILD CONFIDENCE IN YOURSELF
Change a small habit.
Habit makes a man. Not a big one, like quitting smoking. Just a small one, like writing things down. Or waking up 10 minutes earlier. Or drinking a glass of water when you wake up. Something small that you know you can do. Do it for a month. When you've accomplished it, you'll feel like a million bucks.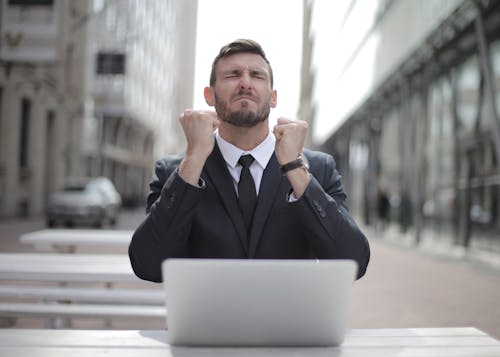 Focus on solutions.
Don't react like a kid in school who have many problems from his classmate, everyone.If you are a complainer, or focus on problems, change your focus now. Focusing on solutions instead of problems is one of the best things you can do for your confidence and your career. "I'm fat and lazy!" So how can you solve that? "But I can't motivate myself!" So how can you solve that? "But I have no energy!" So what's the solution?
MUST READ TO EARN MONEY ONLINE