Mental fitness – In this pandemic everyone is facing different kind of mental trauma. following are 10 healthy habits that improves your mental fitness.
EXERCISE REGULARLY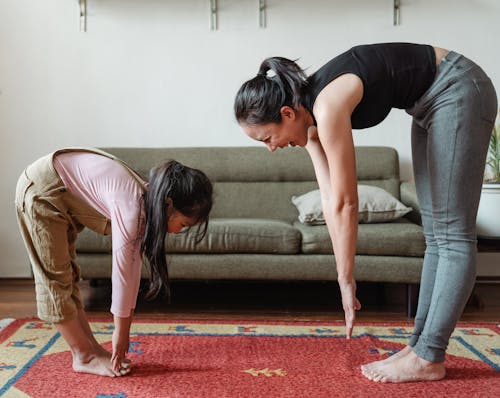 studies have proved that regular exercise can enhance your mental fitness in different ways. Firstly daily exercise improve blood circulation to your brain and keeps it healthy. Regular exercise improves memory, reasoning and thinking power. So Enjoy the benefit by just exercising daily. If you are physically active or doing exercise daily then you will surely increase your mental fitness.
MEDIATE DAILY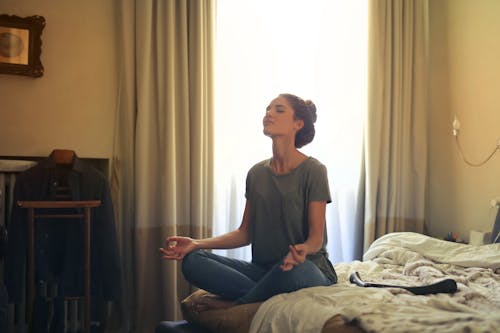 Daily meditation can have a high effective impact on your mind fitness. The exercise of meditation clears your mind of negative thoughts and stressful and creates an positive environment where positive thoughts can bloom. Meditation is a process to foucs your mind on one thing. it also makes it easier to focus on one thing at a time and make your thoughts process more efficiently.
READ DAILY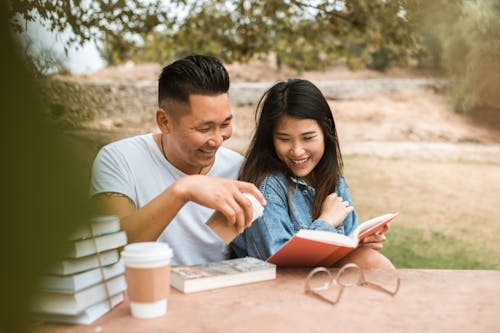 Reading is also kind of meditation activity its need similar kind of focus. It is great mental workout. Reading provides your mind single points of focus at one time and thought full mind exercise. Its also gave you the power to visualize character and more imagination power. Which will kind of mental exercise and provide you knowledge.

REST AND RELAX REGULARLY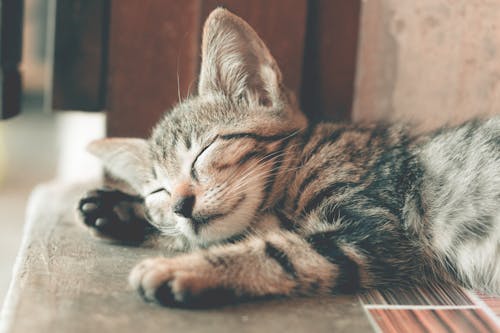 Giving yourself a break from all daily routine and then reascheduling some time into rest and relax each day allows your brain to rest,recharge and refresh. This gives you mind a boost and help you to organise everything clearly. Activities for resting and relaxing include hot bath, reading, music, yoga etc.
SLOW DOWN YOUR BREATHING

Controlling your breathing is simple and effective technique for your mental fitness. This is kind sound of silence activity. Just focus on your breathing and listen to them. This will surely clear your mind negative thought and reduce stress level. This allows you to become much calmer and more focused.
GET ATLEAST 8 HOURS OF SLEEP EVERY NIGHT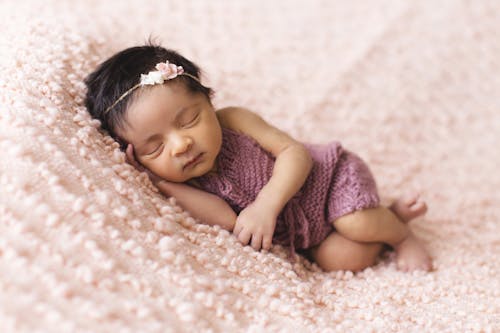 Get proper sleep of 8 Hour. Studies have shown that sleep enhances your mental fitness in different ways. With proper sleep first you relax your mind and your body with that you can enhance your performance in any work or activity. Sleep is also kind of mind boosting activity. If you are not getting at least 6 hour sleep then you are playing with your health. By making sure which you get at the least 6 hours of excessive fine sleep every night time you may lessen the stages of inflammatory protein to your blood and guard your self in opposition to the persistent sicknesses indexed above. Must Read – High Quality sleep
FILL UP ON HEALTHY FATS
round thirds of your mind is made up from idle cholesterol and fat.consuming healthful fat is important for most fulfilling mind capabilities as your mind makes use of to construct new mobile Alar membrane,create sign pathways and lots more.
to make certain that your food regimen is wealthy in healthful fat,make certain you're consuming lots of dairy products,fatty fish,nuts,seeds,and crimson meat.
EAT LOTS OF FRUITS & VEGETABLES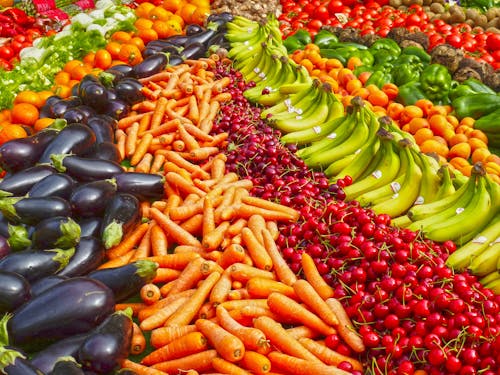 Fruits and veggies are packed complete of vitamins,minerals and nutritionists.
research have proven that those effective vitamins assist your mind and permit it to function optimally.
similarly to this ,they assist shield towards mind issues inclusive of Alzheimer disorder and frankincense disorder and hold your mind healthy.
CHALLENGE YOUR BRAIN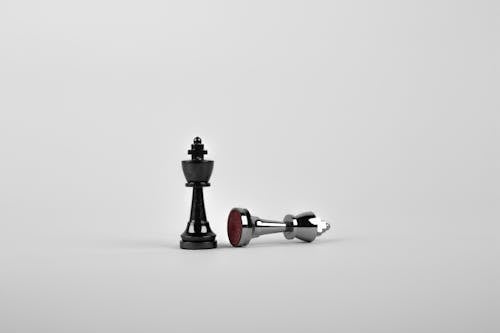 tough your mind with mind education video games including crosswords or Sudoku is an excellent manner to beautify your intellectual fitness.now no longer most effective do those sport check and enhance your brains velocity and reminiscence however theyre additionally fairly fun.
BE SOCIAL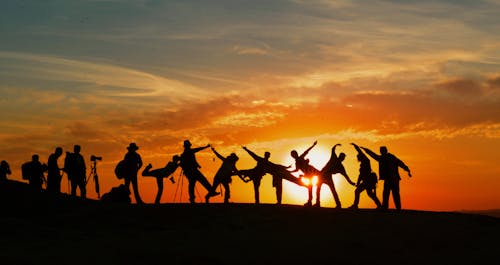 Socializing and tasty with different human beings on a normal foundation continues your mind energetic and stimulated. In the course of a communication your mind is continuously processing new ideas,growing responses all of which test your mind and raise your intellectual fitness.
Must Read – What is active listening