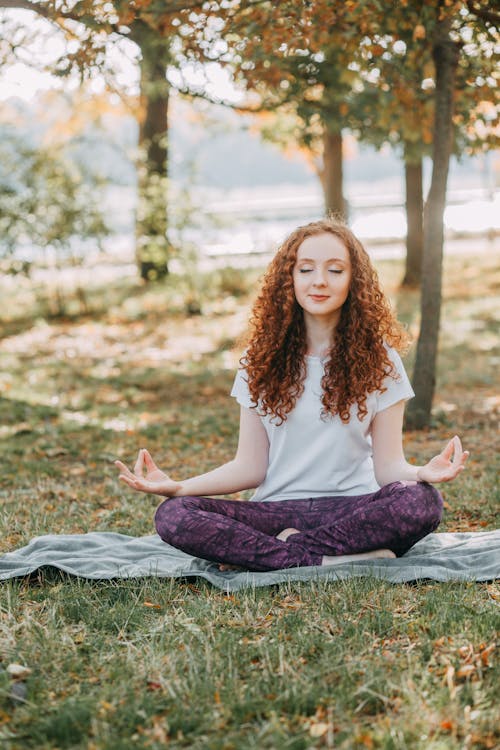 YOGA FOR BETTER SLEEP – Yoga is single solution for many kind of problems like stress, Belly fat, constipation, etc. You have heard many times that early morning yoga practice is very good for your health. but in today article we will tell you about 5 YOGA POSES TO DO BEFORE BED. Yoga for better sleep.
CHILD'S POSE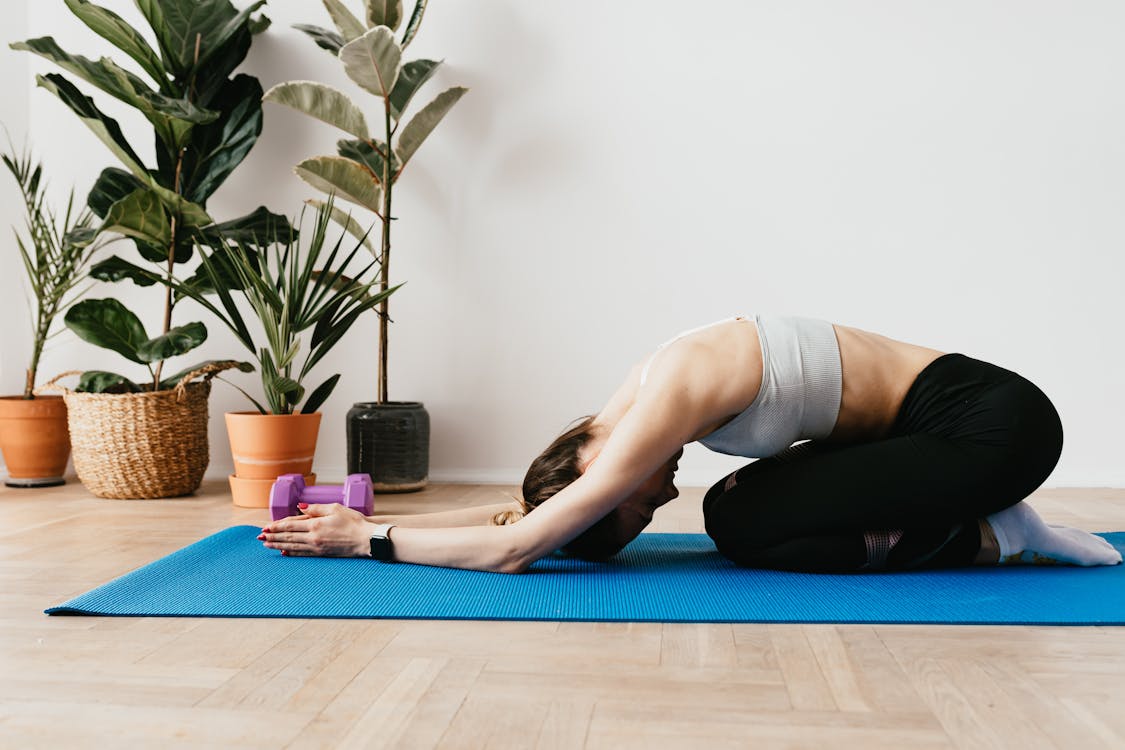 Child Pose is best yoga pose for better sleep. Feet together, knees apart. Sink hips towards heels and extend arms forward. Rest forehead on the mat. Option: knees to touch if low back is tight. Hands by the feet if shoulder discomfort is present.
SEATED FORWARD FOLD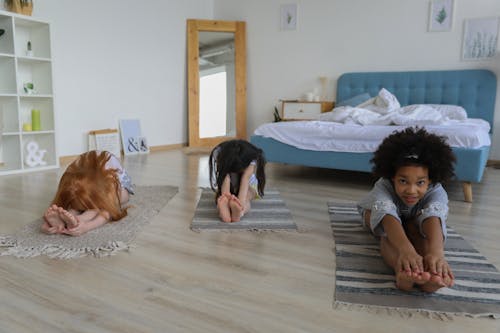 Extend legs out. Hinge at waist and lean forward. Bend knees if low back/hamstrings are tight. Hands can hold feet or rest next to shins. Option: block under forehead.
RECLINED BOUND ANGLE
Lie on back. Bring feet together to touch and let knees fall apart. Option: place hands on body for deeper connection. Hands on heart, belly or both.
SUPINE SPINAL TWIST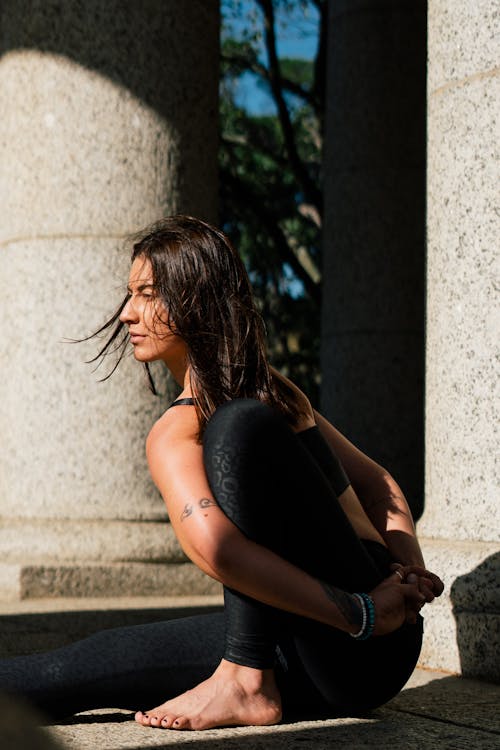 Lie on back. Bring knees into chest and let them fall to one side. Extend opposite arm out. Gaze opposite fingertips, ceiling or towards knees. Option: pillow or bolster between knees.
LEGS UP THE BED OR WALL
Lie on back. Extend legs up bed, chair or wall. Knees can be straight or bent. Option: pillow or bolster under hips.
Must read 10 benefits of lemon water